Discover a Convenient Virginia Medicaid Dental Office Nearby. We Welcome New Patients. Request Your Appointment Today!
Leesburg, VA's Leading Dental Practice. We Proudly Welcome Patients with All Virginia Medicaid Insurance Plans.
Call us at (571)510-3034 (Monday-Friday 9am-5pm) to schedule your appointment or click link below to schedule online anytime!
We are located at
430 Harrison St. SE, Leesburg, VA 20175
Our Clients Love Us
5 Star Google Reviews
I enjoyed the service I received from Dr. Yopa and his staff. They took the time to talk to me about my dental issue and also educated me every step of the way. I am a lifelong patience of Smiles of Loundon.
— Rashid F.
Great welcoming and friendly staff. Very professional and straight forward. They told me exactly what I needed done and when I will be comfortable to start the process.The best dental office in the area! I highly recommend Smiles of Loudoun for everyone!
— Leeann L.
Thank you Smiles of Loudoun for a wonderful experience! My son enjoyed every minute of the treatment he got. The doctor was very patient and thorough. Definitely will be bringing my entire family here.
— Soheila Y.
Wow, what a great experience! Everyone is extremely professional and the quality of care is exceptional. Awesome staff and doctor! I would highly recommend them.
— Avasa J.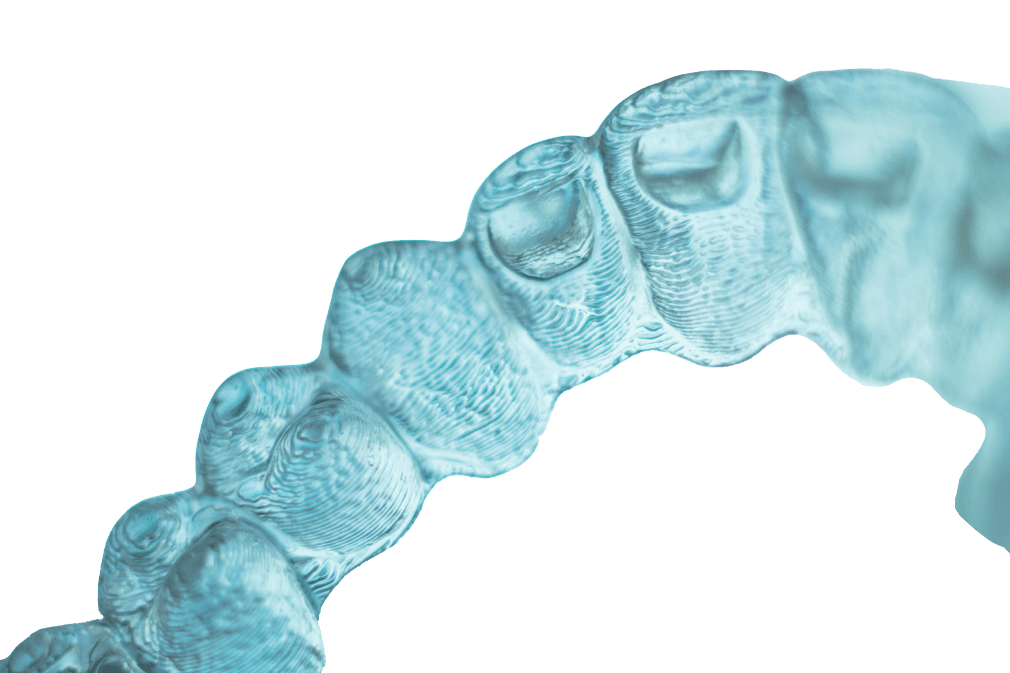 Why Choose Us
Are you in search of a dental office where patient comfort and state-of-the-art technology meet? Then look no further than Smiles of Loudoun. Easily accessed in your community, our dental office showcases an innovative design that embodies both tranquility and contemporary dental technology. At Smiles of Loudoun, we are dedicated to providing a relaxed and comfortable environment for all our patients to alleviate any possible dental anxiety. Unlike traditional dental practices, our office is designed to create a unique experience that allows you to feel at ease. Our dental team exhibits exemplary skills in the dental field which, combined with our ultramodern technology, ensures every patient receives the highest quality service and outcome. We maintain the highest sanitation standards for maximum patient safety while also taking the time to educate our patients about their dental health and suitable treatment options. With our comprehensive dental services, you can trust that your oral health is in the best hands. Choose Smiles of Loudoun for a genuinely comfortable, efficient and excellent dental experience.
Request Appointment
430 Harrison St. SE, Leesburg, VA 20175